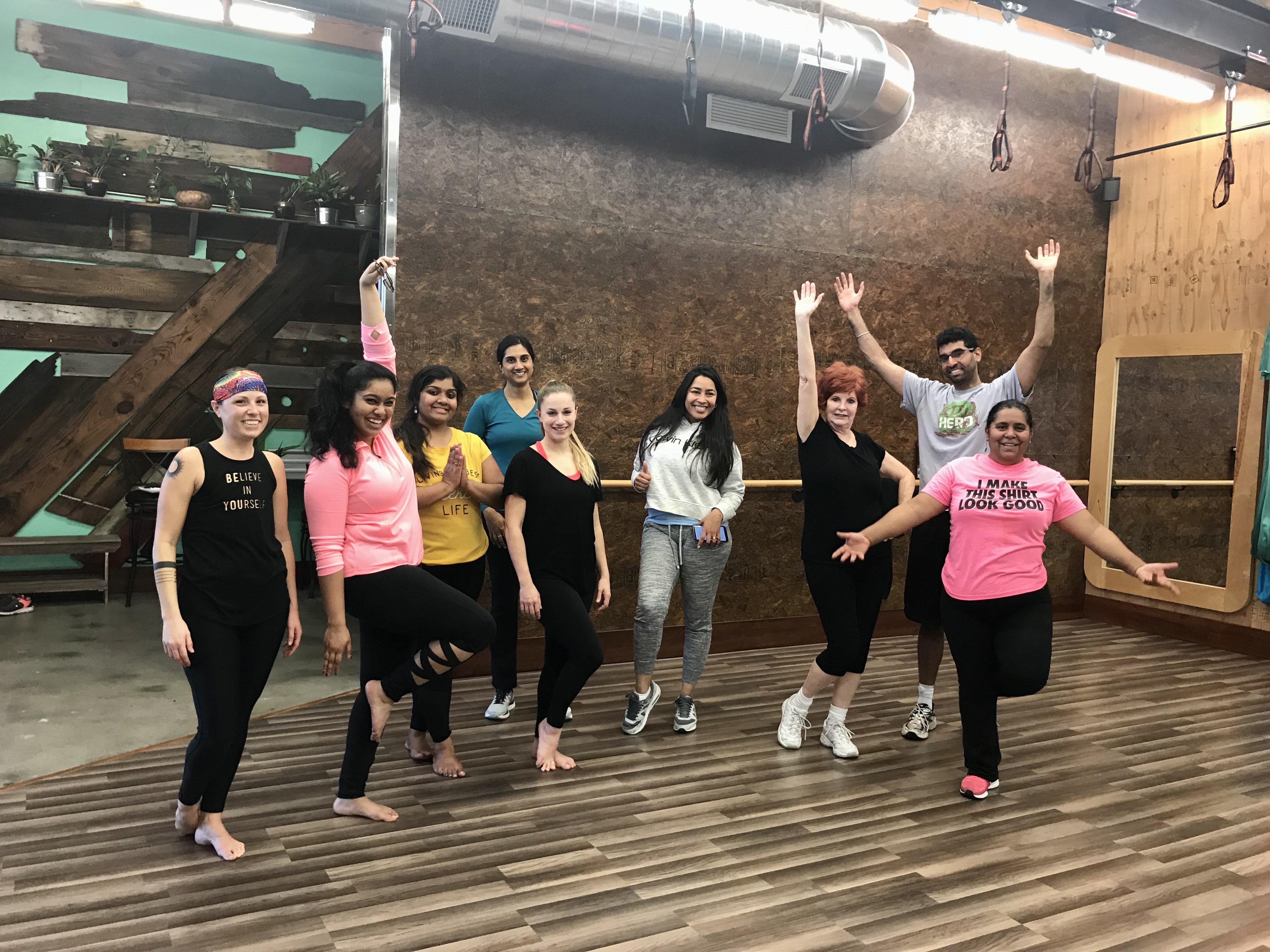 Visit the Boise Aerial & Fitness website to experience these fun-filled dance classes that will get you started on the road to a fitter, healthier you.
A Guide to Self-Improvement When You Need It Most
For many, the process of self-improvement is a lifelong goal. As such, it can usually not be achieved overnight and is probably more of a work in progress as you grow and change and evolve over time. That said, if you are in the right frame of mind to embrace self-improvement at this moment of time, here are some helpful tips to help you grow in the right direction.
Take your fitness regime to new heights
Fitness is a necessary component of mental and physical growth, so you should invest in a fitness regime that will propel you to up your game and achieve new heights in this area. Speaking of heights, why not try aerial fitness with Boise Aerial & Fitness to help you explore a new way of getting fit and active that is also really fun?
Eliminate stress as much as possible
Stress is another factor that can prohibit growth, which is why you should do your best to combat it to live a stress-free life. Moreover, stress can cause a whole host of problems with your health, such as high blood pressure, headaches, obesity, gastrointestinal problems, as well as depression, and even anxiety. Therefore, it's vital to pinpoint the causes of your stress, so you can work on eliminating them one by one.
Getting more (quality) sleep
Sleep is also vitally important to our overall well-being. Moreover, we cannot expect to make intelligent decisions for our greater good if we are lacking clarity as a result of not getting enough quality sleep at night. So if sleep has been the one thing that has been your downfall, then now might be the perfect time to start getting back on track with this.
Change your career
Perhaps it is your current career that is prohibiting you from moving forward, then why not take the leap and start your own business that you've always wanted to do? Furthermore, starting a business on your own can help to boost your self-confidence tremendously, knowing that you've succeeded with little help from anyone else. What's more, finding the resources to get your business up and running is so simple to do these days with the help of the World Wide Web at your disposal, as you can practically walk yourself through the steps of starting a business. Or you can find a formation service to help walk you through the steps of creating a business right from the start. Other examples of the ways we can use technology to help us in our business endeavors include using Content Management Systems to help create a website, such as WordPress or Squarespace, for example.
Or maybe you don't want to go the more drastic route of starting your own business, but would rather change careers instead. Then you'll first want to focus on redoing your resume, using a free resume builder to help you redesign your old resume into something new. Just choose from the available templates and add in your own copy, your photo, your favorite colors, and other interesting images to give your resume the facelift it needs to get noticed.
Focus on your environment
Believe it or not, it can be even home environments that can make us feel like we are not growing at the rates we should be, especially if it is cluttered and disorganized. This is why we should be doing our best to make our living environments more harmonious by clearing away anything that promotes negative energy and replacing it with only the good things that bring us joy and feelings of upliftment.
When all is said and done, we need to feel good about the direction we are heading in, especially if growth and self-development are a priority which usually hinges on our health and happiness first and foremost.
Image via Pexels