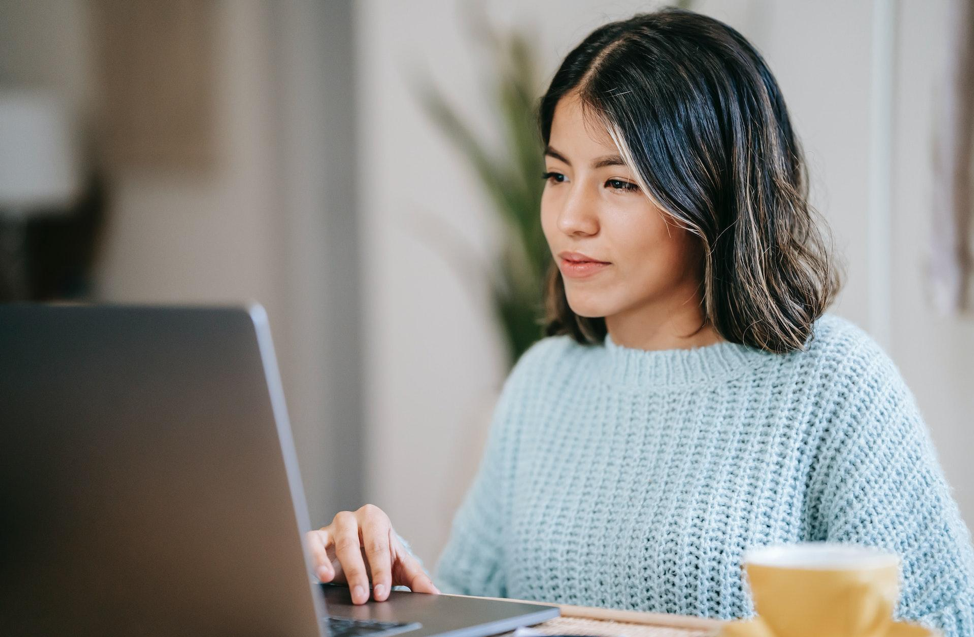 Perhaps the COVID-19 pandemic made you realize that you weren't truly happy with your life's direction. You might be curious about exploring a new career path, launching a small business, rewriting your resume, and other lifestyle changes. If you want to pick up healthy new habits, consider signing up for a class at Boise Aerial & Fitness! In the meantime, here are a few motivational tips to help you embrace opportunities for change after the pandemic.
Head Back to School
If you were one of the millions of people who were either laid off during the pandemic or forced to continue working in unsafe conditions, you may be seriously considering a career change. Going back to school as an adult can help you expand your career prospects. For instance, you earn your bachelor's of education online, which will equip you with essential skills like instructional design, teaching large and small groups, and assessing learning progress. This is a good direction because by choosing to study online, you can easily balance working full-time, taking classes, and taking care of family obligations.
Revise Your Resume
Should you decide to start job hunting, it's a good idea to update your resume first. You may have gained valuable new digital skills during the pandemic, or you might want to include educational programs or certifications that you completed during lockdown. To create a resume that stands out, turn to a free online CV builder that includes a library of professionally-designed templates. Double-check that the format you pick includes sections for your education, work history, skills, and other qualifications, like volunteer experience or awards - no matter what you need, there's a CV template for that. Then, just add your copy as well as a photo.
Become an Entrepreneur
Maybe the pandemic forced you to acknowledge that you don't want to work for a boss anymore - instead, you'd rather open your own business and work for yourself. In order to start a company, you'll need to create a detailed business plan. This plan should include a general description of your business, as well as your company structure, estimated budget, funding needs, potential sales channels, and more.
Focus on Healthy Habits
During the pandemic, you might have realized that you weren't caring for your mental and physical health. Now, you're ready to cultivate new healthy habits that can serve you for the rest of your life. For example, you might want to improve your diet by mastering nutritious recipes that will impress your friends and family. You could also take steps to fix your sleep schedule. Furthermore, you can pick up a fitness routine. If it's been a while since you've exercised, Tenet Health recommends taking daily walks with friends, committing to strength training sessions twice per week, or signing up for a workout class to hold yourself accountable.
Meet New People
Lots of people felt lonely during the pandemic - and if this includes you, it's time to focus on expanding your social circle. Making new friends in adulthood doesn't have to be hard! If you want to connect with like-minded people, Greatist recommends looking for local groups centered around your hobbies and interests. You'll automatically have something in common with everyone else in attendance at gatherings and events!
With the pandemic behind us, this is an opportune time to make big lifestyle changes. Whether you want to become an entrepreneur, further your education and edit your resume to find a new job, or simply prioritize your health, these tips can help! Soon, you'll be living a life that makes you feel excited to wake up in the morning.
Interested in taking fitness classes? Explore the offerings at Boise Aerial & Fitness! Visit our website today to view our schedule of upcoming classes.
Photo via Pexels