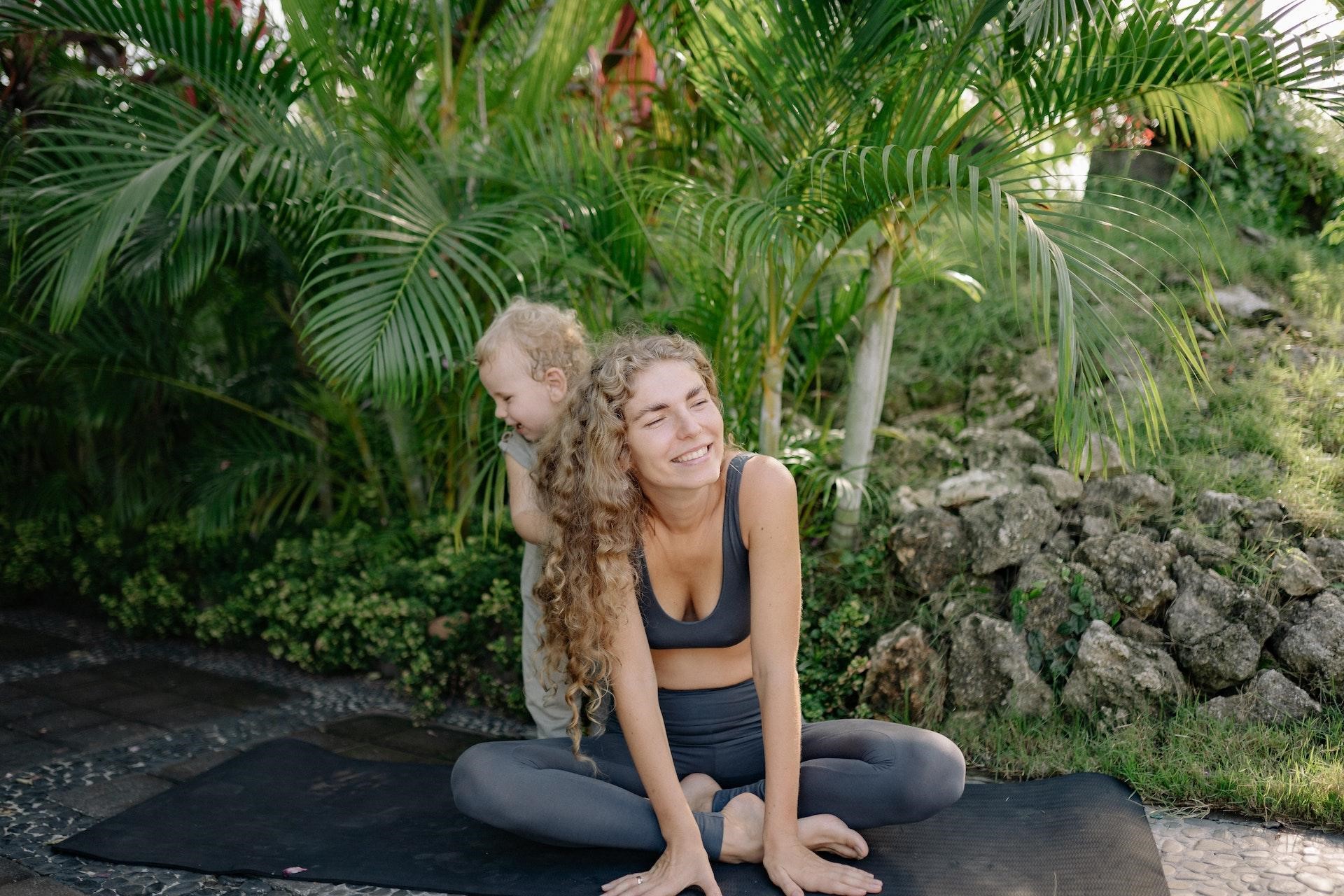 As a single parent, it can be tough to find a moment to breathe, let alone sneak in a workout! If you're parenting solo, you might not be able to step away for long workouts or fitness classes anymore.
But if you get creative when it comes to exercise, you can find ways to get moving, even when you're juggling an intense schedule. For example, virtual classes with Boise Aerial & Fitness can be a great choice if it's tough to get away from the house! Here's how to invest in workout attire, exercise while spending time with your kids, and even find a gym with trustworthy childcare services.
Choose the Right Attire
Finding comfortable workout attire can be tough. You need clothing that provides plenty of support while still giving you plenty of flexibility. Plus, nursing moms have additional considerations when it comes to choosing the right exercise wardrobe. For example, you might need to purchase nursing bras designed with fitness in mind. You can save money by looking up deals on nursing sports bras. You might be able to get a deal by purchasing one in a bundled order through a special promotion.
Find Pockets of Time
You may not be able to block off specific chunks of time to work out, especially if your children are not in school yet. But could you make the most of small pockets of time? For example, you might be able to get in a quick home workout while your children nap or even while you watch an episode of a TV show with your kids.
Get Your Kids Involved
There's no doubt that it's tough to make time for traditional workouts as a single parent. However, kids have lots of energy, and by choosing activities that get the whole family moving, you'll be able to get all the benefits of exercise while playing with your kids! For example, if your children are a bit older, choose fun games to play in your backyard or at the park. If your children are little, you might want to purchase a jogging stroller so that you can go for a quick run around your neighborhood while looking after them. Plus, you can do yoga with kids of all ages - all you need is a mat!
Budget-Friendly Home Gym Design
If money is tight, you may not be able to afford a gym membership. But you can still create a designated exercise space at home on a budget. If you want to assemble a home gym on the cheap, The Penny Hoarder recommends purchasing resistance bands, a balance ball, dumbbells, and even a doorway chin-up bar. All of these items combined will be enough for a wide variety of workouts, and
Bring Your Kids to the Gym
While you definitely don't need a gym membership in order to work out, some gyms also offer childcare services, which can give you the opportunity to get some "me time" while ensuring that your children are in good hands. In order to find a gym with reputable childcare services, Very Well Family recommends making sure that your child is old enough to be eligible for their daycare, checking out the ratio of kids to caregivers as well as the employee screening processes, and ensuring that the daycare is open during hours that are convenient for you.
For single parents, sticking to a strict exercise routine might not be possible. But that doesn't mean you can't find fun ways to move your body and get some physical activity in your day-to-day life. With these tips, you'll be able to choose workout clothes that fit, create an affordable home gym setup, and more!
Interested in following along with fitness classes at home? Turn to Boise Aerial & Fitness! Visit our website today to browse our online class schedule.
Photo via Pexels